Products tagged with Nagerecht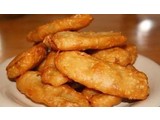 Thai fried bananas (Kluay Kaek) are a common dessert in Thailand. They are found at street vendors throughout the country.
€0,00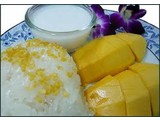 This Mango Sticky Rice Dessert (Khao Niaow Ma Muang) is a classic Thai dessert and delicious.
€0,00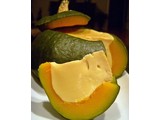 Sankaya pumpkin custard or Thai is a Thai style, where a slightly sweet coconut milk and the egg custard is steamed in the inside of a hollowed out pumpkin.
€0,00